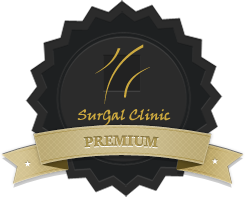 Orthopedics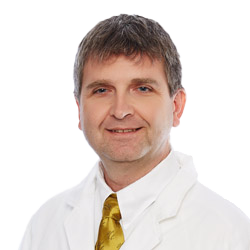 Milan Novotný, MD
Head of Orthopedic and Arthroscopic Center
Contacts and CV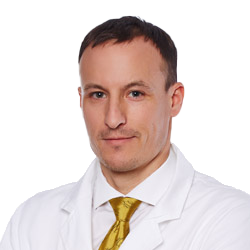 Procedures
Orthopedic Center at SurGal Clinic is a highly specialized Center for the comprehensive diagnosis and treatment of joint problems. The Center is equipped with the latest technology, notably including a Smith & Nephew arthroscopic system which allows minimally invasive surgery.
The Center is staffed by highly qualified professionals with many years of experience in the field of orthopedic surgery. We pride ourselves with first-rate operation results combined with painless management of the procedure. Before the procedure, the patient is moderately sedated and gets appropriate anaesthesia during the operation. The unevitable post-operation pains are controlled by individually dosed medication ("painless medicine").
We guarantee supra-septic conditions, disposable operating props and hygienic surgical dressing. All materials are supplied by renowned manufacturers with fully certified sortiment.
Our statistics of the most frequent procedures:
Hip replacement: 250/year
Knee replacement: 210/year
Arthroscopy: 940/year