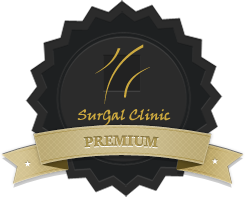 Cosmetic surgery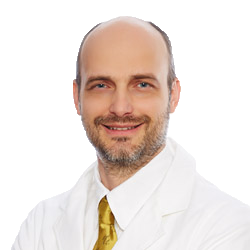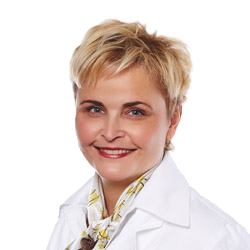 Procedures
Mini Abdominoplasty
Arm Corrections
Face-lift
Gynecomasty
Labioplasty
Lip enlargement
Get a perfect look at Cosmetic Surgery Department at SurGal Clinic!
The Plastic and Aesthetic Medicine Center provides care to all clients who feel to have cosmetic body imperfections. The Center includes dermatological office and laser treatment laboratory.
The Center is staffed by highly qualified professionals with many years of experience in the field of plastic and aesthetic medicine. We pride ourselves with first-rate operation results combined with painless management of the procedure. Before the procedure, the patient is moderately sedated and gets appropriate anaesthesia during the operation. The unevitable post-operation pains are controlled by individually dosed medication ("painless medicine").
The Plastic and Aesthetic Medicine Center takes advantage of all components of new, fully equipped surgery center with several operation suites, supplemented with special instruments and devices required for prime aesthetic surgery.
SurGal Clinic guarantees supra-septic conditions, disposable operating props and hygienic surgical dressing. All materials are supplied by renowned manufacturers with fully certified sortiment.
The reconstructive division of the Center is focused on reconstructive breast, skin and subcutaneous operations. We are coooperating with the National Tissue Center, Ltd. in the frameworks of development of new treatments with stem cell implantation.
Our statistics of the most frequent procedures:
Breast operations – 150/year
Abdominoplasty – 120/year
Liposuction – 250/year