Meet SurGal Clinic


Vertrauten Sie sich mit SurGal Clinic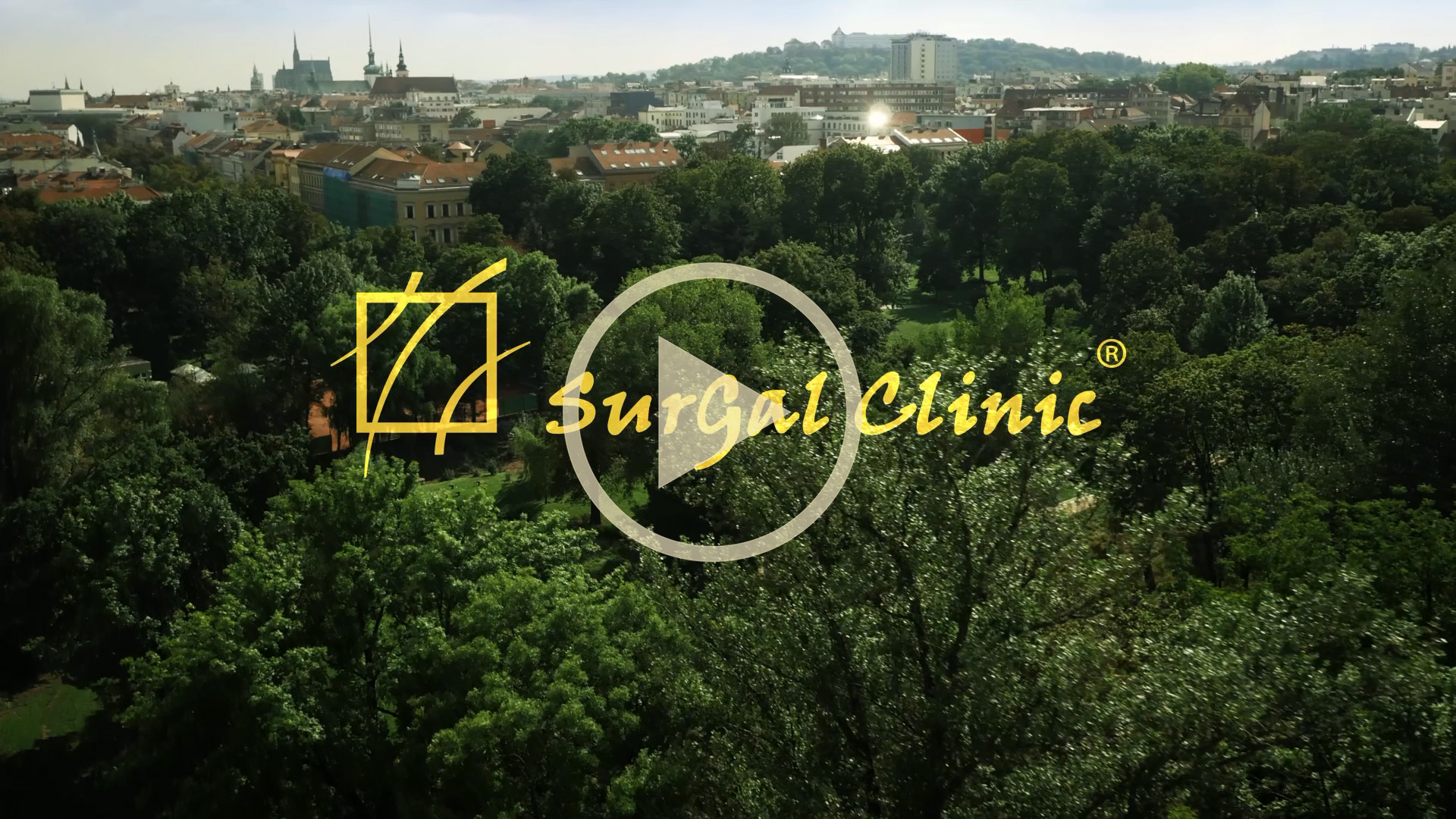 Dear clients,
We'd like to welcome you to the SurGal Clinic Premium department. Our department is a special department for foreign clients who are considering procedure at SurGal Clinic. We were set up to respond to increasing interest expressed by foreign clients. We are also in daily touch with abroad providers, so we can together prepare for clients the smoothest process of medical care and related services.
Our department is a part of SurGal Clinic, what enables us to secure the safest, most exclusive care for you on a direct basis. Our employees are also employees of SurGal Clinic. We thus personally guarantee the services and care provided.
The department is located in the SurGal Clinic building. We will be nearby throughout your stay...
SurGal Clinic is located in the center of Brno, just 20 minutes from the Brno-Turany Airport.
---
We guarantee:

Direct medical care with no intermediary
The highest quality medical and nursing care
Painless medical care standards
A highly comfortable environment
Premium personal care 24 hours a day
English-speaking personnel
Guaranteed operation dates without waiting
Long-term follow-up care
Guaranteed stability and certainty (the hospital is more than 20 years old)

Our services include:

Comprehensive organization of medical tourism
Healthcare consultancy services
Ensuring and guaranteeing the operation date
Providing English-speaking personnel throughout your stay at the hospital
Arranging accommodation in the Czech Republic
Arranging transport throughout your stay in the Czech Republic
Organizing supplementary activities in the Czech Republic (historical excursions, sporting activities, wine tourism, etc.)
---
Further information – How will my program be organized?